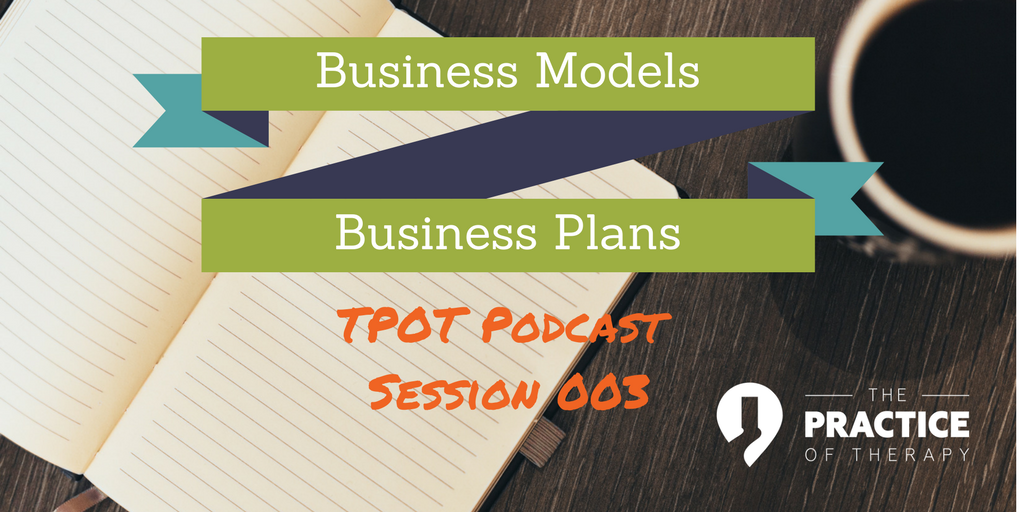 Session 003 – Business Models and Plans
In this episode, Gordon talks about the 2 most viewed blog posts on The Practice of Therapy.  Check out these posts to get more details and information:
To use our clinical jargon/language:
Business Model = Treatment Approach
Business Plan = Treatment Plan
Business models and plans help us know how to operate our practices and run the business side of private practice. By planning your finances, marketing and business set-up you will be better prepared to grown and thrive in your private practice.
[powerpress_subscribe itunes_button="true"]
Resources mentioned:
To start your LLC Gordon mentioned www.SwyftFilings.com (this is an affiliate link)
Also mentioned FreshBooks Cloud Accounting – you can get a Free Trial (also an affiliate link)
*Affiliate links means that I get a commission if you purchase these services using this link.  There is no extra cost to you for using these links.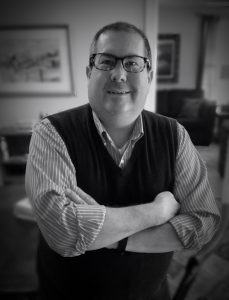 By L. Gordon Brewer, Jr., MEd. LMFT  – Gordon is the President and Founder of Kingsport Counseling Associates, PLLC. He is also a consultant and business mentor at The Practice of Therapy. Follow us on Twitter @therapistlearn.  "Like" us on Facebook.