A network of podcasts focused on helping people live more meaningful and productive lives.  With both self-help and business building  resources to create an impact in the world and change people's lives.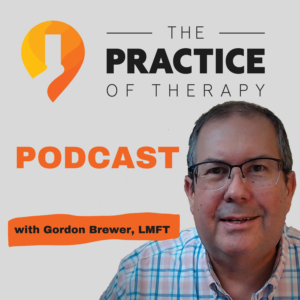 The Practice of Therapy Podcast helps mental health clinicians with the business and clinical sides of running a private practice.  It provides interviews with leaders in the profession along with resources and tools to help with the business side of private practice.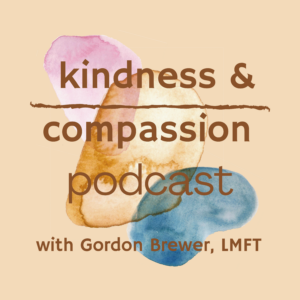 The Kindness and Compassion Podcast is a podcast about helping people find emotional and spiritual intelligence for greater meaning and peace in their lives. Drawing from the science of psychology, psychotherapy, along with the voices of spirituality and religion, this podcast explores how people can, and have, transformed their lives by finding deeper meaning in knowing themselves more fully. Find out more here...