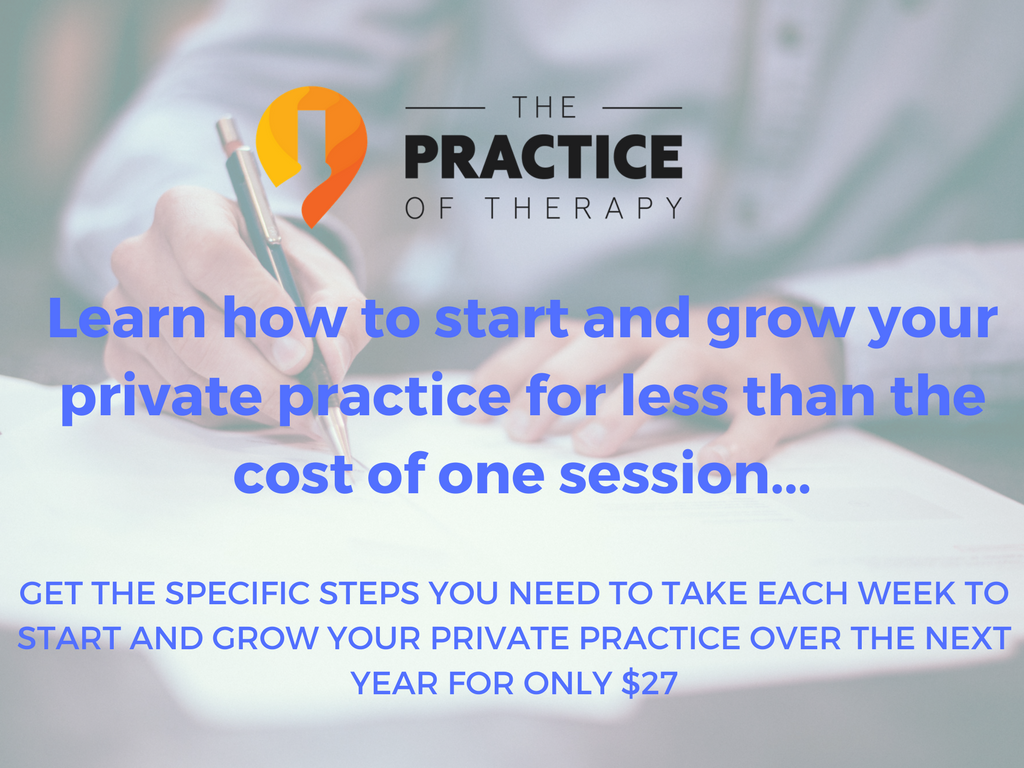 Ever wanted to know how to start a private practice a step at a time?  
Did you ever wonder how clinicians go from having no practice to having a thriving practice? I'll share with you specific steps you can take to start from scratch and build a thriving private practice in one year.  What you get:

Hi my name is Gordon Brewer.
When I started my private practice a little over 10 years ago I never would have imagined would I have a thriving group practice with 4 other therapists working with me.  Today, I am the owner of Kingsport Counseling Associates, PLLC, a thriving group practice that I built from being a solo practitioner.
When I first started my practice, I knew the clinical side of things pretty well.  What I didn't know was how to do the business side of things.  I wish I knew then what I know now!
I want to share with you all that I have learned so you don't have to go into private practice without the tools and knowledge you need.  I will show you how to "jump-start" and take the steps to start and grow your own practice.
L. Gordon Brewer, Jr., MEd, LMFT- The Practice of Therapy
How it works
1. Simply click here to subscribe to the "Jump-Start Your Private Practice" Newsletter.  It's only $27!
This is only $2.50 a month for a year's worth of advice, ideas and tips.  Start now!
2. You will get weekly emails
These emails will give you 2-3 action steps to start, grow and build your private practice. From getting an office space, setting up a website, filing legal paperwork, to knowing how to market your practice.
3. Start and grow your private practice now!
Learn how to grow and expand your private practice.  Insurance based or private pay... Setting up a website...Navigating social media...Blogging...Marketing...It's all covered!
100% MONEY BACK GUARANTEE IF YOU OPEN EVERY EMAIL AND IMPLEMENT THE STEPS AS BEST AS YOU CAN.  IF YOU STILL THINK IT IS A WASTE OF YOUR MONEY, WE'LL GIVE YOU A FULL REFUND NO QUESTIONS ASKED!