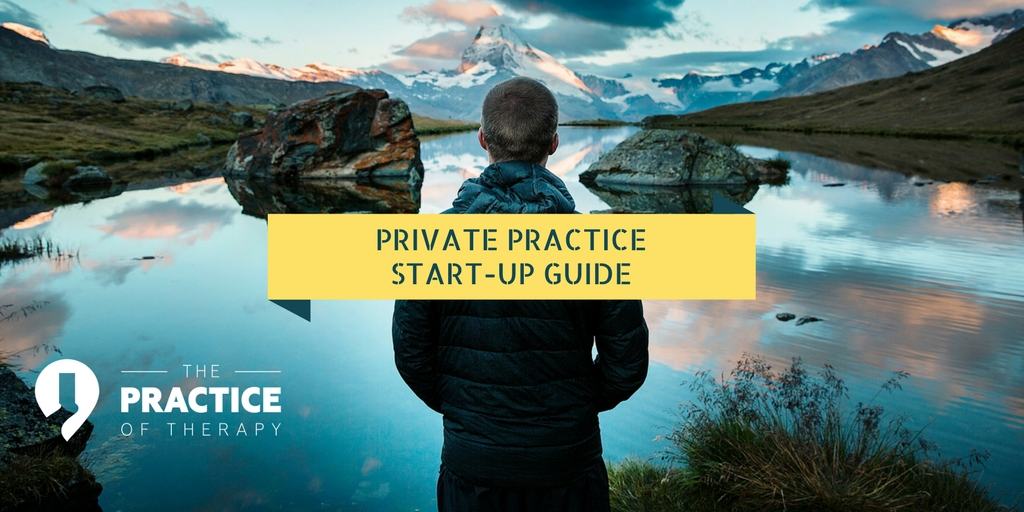 Have you always dreamed of being your own boss and having your own private practice as a counselor or therapist? Do you know where to start?
"You can't really get there if you don't know where you are going"
Starting or building a private practice is no different.  You need to know where you want to go with your private practice if you are going to be the least bit successful in that journey.  You also need to know how to keep things going with your private practice once you have started.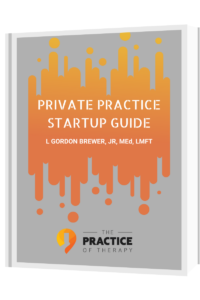 What the Start-up Guide will help you do:
Give you the basic components for starting a private practice

Steps you can take now to make the move into private practice.

Provide resources and tools to help you actually start
This guide is really designed to give you the basic information you will need for starting a private practice.  What it does not contain is all of the information you will need for starting a private practice. Hopefully, it will get you started with the process and will help you will learn what information you need to look for. After all, it would be very difficult to compete with Google in delivering information!  There is just too much to put into one small book like this.  Nonetheless, this book will help you get started on your journey!