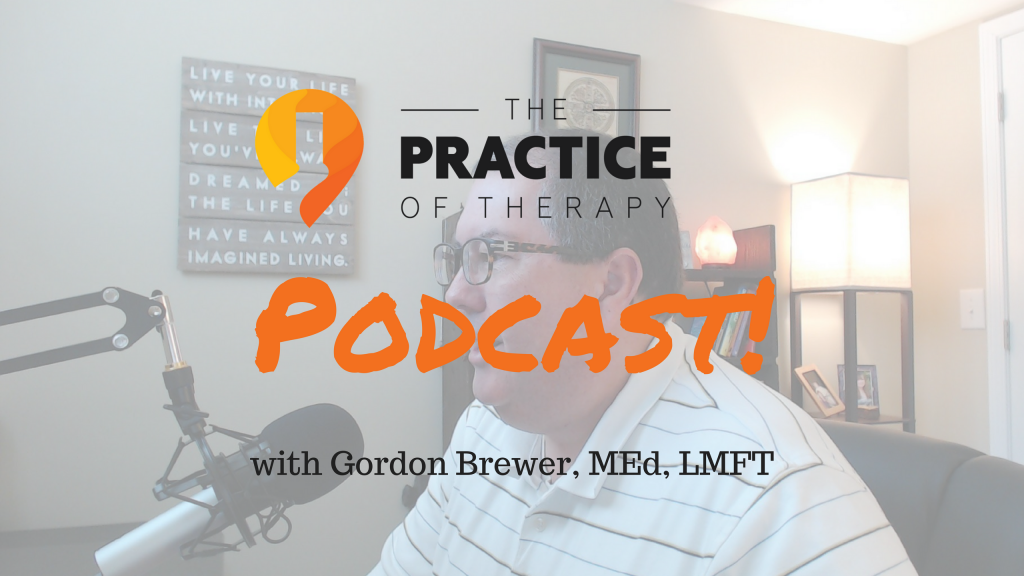 Session 002- Growing Practice using the "3 P's"
In session, Gordon talks about private practice growth and the importance of planning, being persistent, and being patient with the process of growth.  Practice growth involves much more than just getting more clients.
Planning
Business Plans- Have a written plan and knowing the direction you are going
Financial Plans- Knowing your numbers; and get your personal finances in order; create a financial buffer for yourself for those slow and down times.
Marketing Plans- It's really about relationship building and developing those relationships
See also the blog post:  https://practiceoftherapy.com/3-ps-private-practice-growth-practice-therapy/
Persistence
Persistence is a mindset of keeping things going and making a commitment to build and grow. Never give up!
Patience
It is important to recognize that starting, growing and building a private practice does take some time.  For most practices, it takes about 2 years to get established and have a steady stream of referrals.  Be patient with the process.
[powerpress_subscribe itunes_button="true"]
Other resources mentioned:
Daniel Fava's "Create My Therapy Website"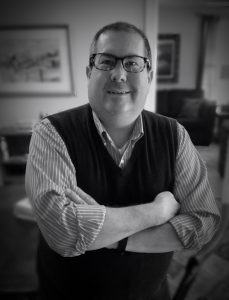 By L. Gordon Brewer, Jr., MEd. LMFT  – Gordon is the President and Founder of Kingsport Counseling Associates, PLLC. He is also a consultant and business mentor at The Practice of Therapy. Follow us on Twitter @therapistlearn.  "Like" us on Facebook.