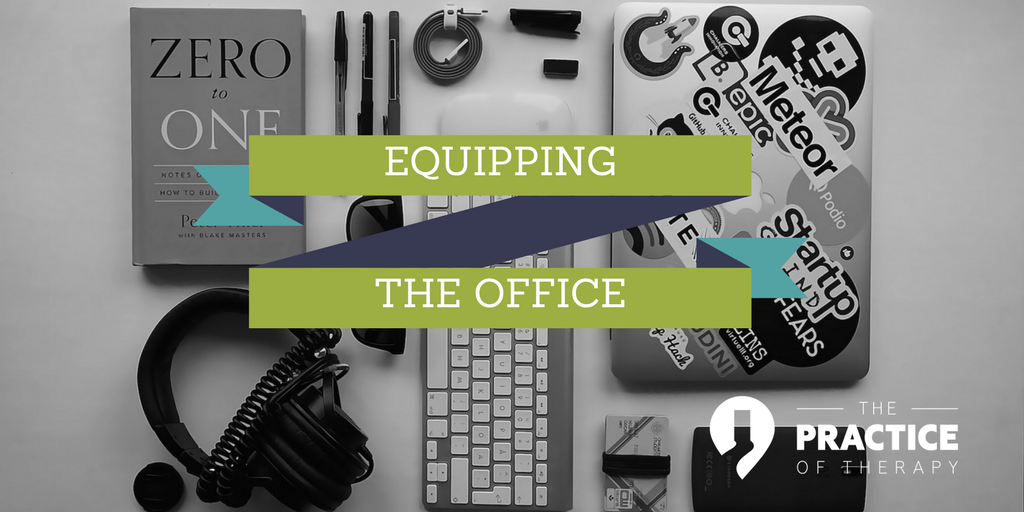 Setting up an office for your private practice is one of the most exciting things about starting a private practice.  It's kind of like that first day of school and having all of your new school supplies neatly stowed away in your locker or backpack.  Setting up an office can also be confusing!
Below is simply a catalog of products and services I recommend for setting up a private practice office. And to be fully transparent, many of the links are affiliate links.  What this means is I do get a commission at no extra cost to you if you buy any of these products or services using the links I provide.  So thanks in advance for using these links!  It helps pay for the time and effort I put into the Practice of Therapy. – Gordon
Tech Stuff
Google Voice Phone Adapter-  Allows you to use a regular phone with Google Voice.
OBi200 1-Port VoIP Phone Adapter with Google Voice and Fax Support for Home and SOHO Phone Service
---
Multi-purpose Printer & Scanner
Brother Printer MFCJ5620DW Wireless color Photo Printer with Scanner, 3.7
---
Portable Scanner
[amazon_link asins='B00Q8IN9GA' template='ProductGrid' store='POT Sales' marketplace='US' link_id='22d3743f-1b10-11e8-aab0-ad229e52c036′]
---
 Grasshopper Virtual Phone System

Office Apps
Google G-Suite – Paid service of Google.  (Click here to start!)

It does allow you to have HIPAA Secure email and file storage along with a host of other tools like Google Docs, Sheets, Slides, Calendar and other cool office apps.  (Use this discount code to get 20% off your first year!)
---
Trello – Helps me productive and organized (It's Free!)

---
Evernote- Also helps keep me organized and helps me store reference materials, etc. (Also Free!)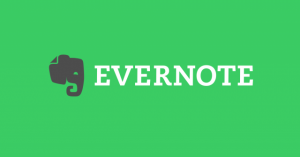 ---
FreshBooks- Accounting and Bookkeeping Application

---