FB Live #4 | Business Models and Business Plans [Video]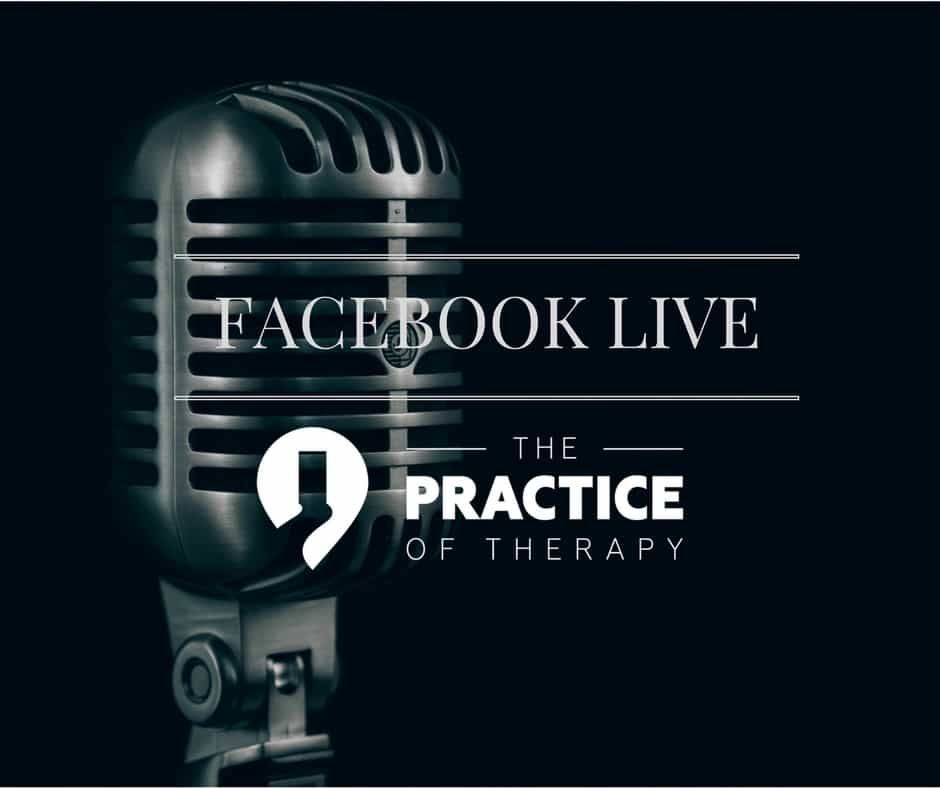 Two of the most read blog posts I have had so far have been "Business Models in Private Practice" and "Business Plans in Private Practice".  In this 4th Facebook Live session I talk a little more about the differences and how business plans and models are different and how they can help you.
Google Analytics
We talked about Google Analytics– (this really does not have anything to do with business models and plans, I mentioned the tool in the broadcast)
Google Analytics is a tool you can use to see where and how traffic is coming to your website.
With Google Analytics you place some code in your website so you can track traffic.
Its a free tool from Google
 Business Models
Your business model is how you have your practice set-up.
Three basic ways to do this:

Sole Proprietor- solo practice
Co-op or shared practice- two or more people sharing costs
Group practice- several people operating under a single entity like an LLC
Group practices can have either contracted providers or employees
How a practice is setup can vary depending on your tax situation or state laws and limitations
Business Plans
A business plan is a map to how you will run your practice
Usually includes long and short-term goals
Would include your mission and vision for the practice
Would outline and give specifics on the financial side of things
Part of a business plan could be your marketing plan or how you intend to grow you business.
Might include plans for social media and communications with media
It could be used to get financing for the practice.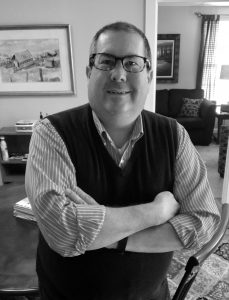 By L. Gordon Brewer, Jr., MEd. LMFT  – Gordon is the President and Founder of Kingsport Counseling Associates, PLLC. He is also a consultant and business mentor at The Practice of Therapy. Follow us on Twitter @therapistlearn.  "Like" us on Facebook.