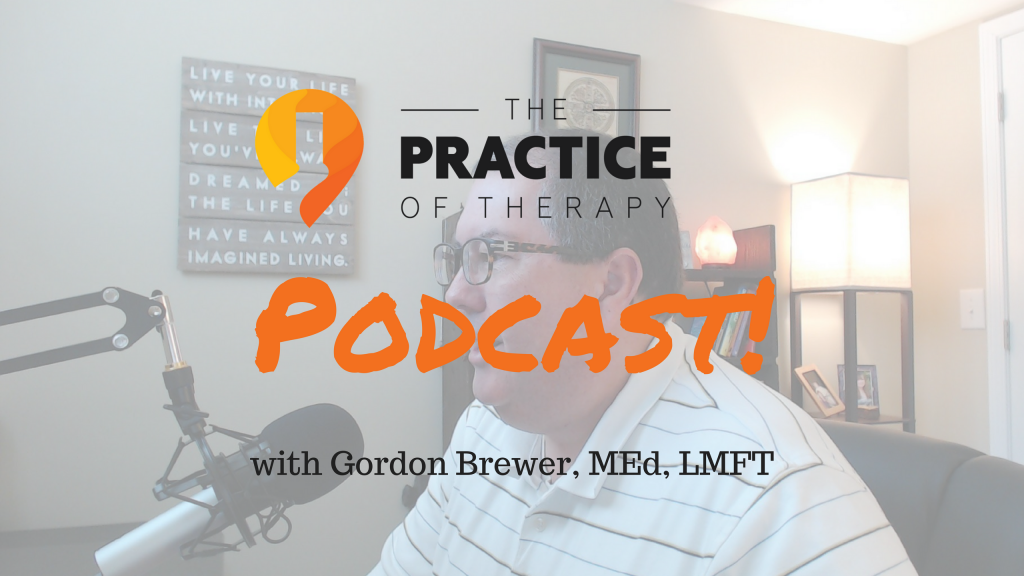 Welcome to the new Practice of Therapy Podcast!
Session 001
In this first episode, Gordon introduces the podcast and why he is doing a podcast.   He discusses knowing your "why" and the importance knowing your motivation behind what you are doing and why you have chosen this field.
Gordon started into private practice a little over 10 years ago.  His motivation for going into this field really started back when he was an undergraduate and began majoring in psychology.  He talks about how the movie Ordinary People
influenced him and got his thoughts about being a therapist started.
Please subscribe on iTunes or Google Play.  These will be weekly podcasts with lots of great people lined up for Gordon to interview.
[powerpress_subscribe]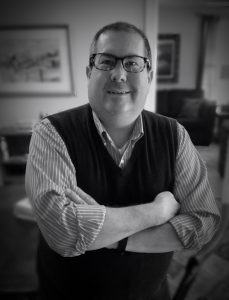 By L. Gordon Brewer, Jr., MEd. LMFT  – Gordon is the President and Founder of Kingsport Counseling Associates, PLLC. He is also a consultant and business mentor at The Practice of Therapy. Follow us on Twitter @therapistlearn.  "Like" us on Facebook.