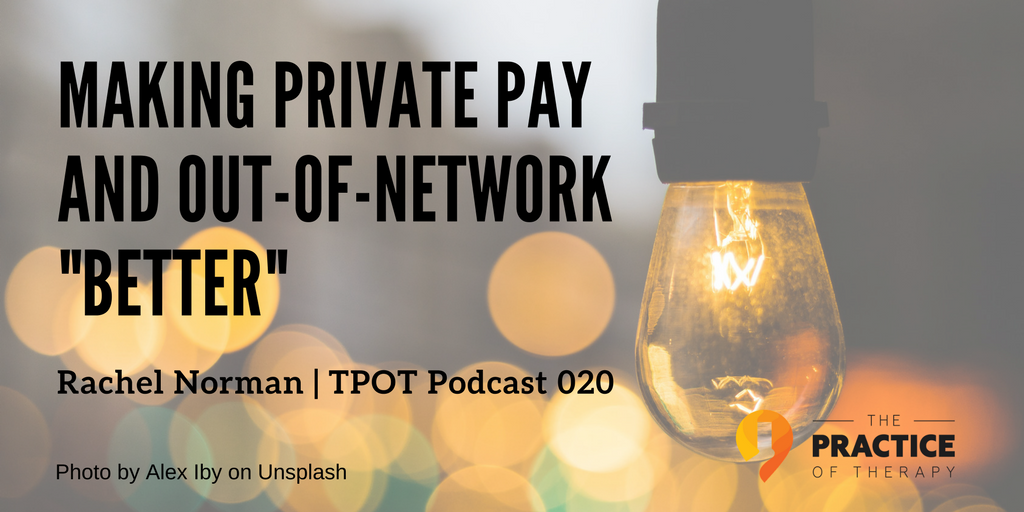 In this episode Gordon talks with Rachael Norman about helping self-paying clients who want to use their health insurance to pay for your services.  The easiest way for practitioners to help people collect out-of-network health insurance benefits is to offer a "superbill".  Rachael talks about how and why her company developed an app called "Better" that helps clients easily get paid back for their out-of-pocket expenses, using a superbill, from their health insurance.
Meet Rachael Norman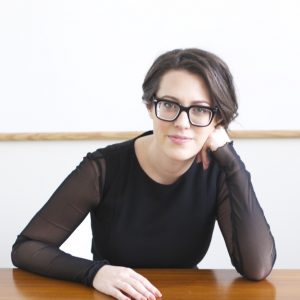 Rachael Norman is the founder and CEO of Better, an app that makes it simple for patients to get paid back by their health insurance when they visit a cash pay private practice. She studied Biochemistry and Biophysics at Stanford University. At Better, she has combined her health background and tech experience to tackle hard problems in healthcare. Rachael is an expert on health insurance, medical billing, and coding. Learn more at getbetter.co
Health Insurance is Complicated
Needless to say, health insurance is both necessary and it is also can be very complicated.  Health insurance plans vary so much not only between insurance companies, but the various plans within the individual companies vary.  It's not only complicated for practitioners but for the clients as well.
The decision to accept insurance and be credentialed with insurance companies can be tough choice for a lot of clinicians.  Many choose not to.  And others either go "all in" and their whole practice is insurance based.  Still others do a combination of the two; credentialled with a few insurances and the rest of the practice if private pay. (This is what I do in my practice).
The problem for many clinicians is that they can lose potential clients because they are not in network or don't accept insurance.  A solution though is to offer clients a way to use their out-of-network benefits to fully or partially pay for their sessions.
Superbills are the easier solution
For clinicians, offering a superbill is one of the easiest ways to help patients/clients get reimbursed for their out-of-pocket expenses for therapy sessions.  A superbill is a form or "invoice" that contains all the codes and financial information needed by insurance companies to reimburse the client for services they have received.
The way it works is that the clinician provides their services and the client pays for those services up front.  The clinician gives the client a "superbill" which is simply an invoice or receipt with all of the coding and information necessary to file a claim with the insurance company.  The client then gives the superbill to their insurance company to be reimbursed.
Solving the problem of superbills
The problem for clients is having to solve all the logistics around submitting the superbill to their insurance company,
Where to submit it… how to submit it…and then actually collecting the money.
Better solves the problem!
All of these problems are exactly why Rachael started Better was because of her own struggles with these logistics. Better takes the hassle for the client out of it.
Here's how it works:
The client sees their therapist and pays for their session out-of-pocket

The therapist/clinician then gives the client a superbill for what they have paid for the session

The client downloads the Better app and uses the app to enter their insurance information

The client then just takes a picture of the superbill using the Better app.

The folks at Better do the rest of the work by contacting the insurance company and filing the claim for reimbursement.

When the insurance company pays the claim, Better keeps 10% and pays the rest to the client.

If for any reason the client does not get paid for the claim, there is no cost to the client.
It's a true "win win" for everyone involved!
The bottom line is it simplifies the whole process for both the clinician and the client.
Better's support for the client and the clinician
Rachael's team offers a great deal of support for clinicians through their "ready made" promotional materials.  Better provides both printed brochures and website code to embed on your website to help you promote this service to your clients.
Better is on a quest to retire $16 million in medical debt
One of the other impressive things about Rachael and Better is that they are actually doing tons in terms of "paying it forward".  Better has taken this on as a mission and motivation for all that they are doing.
"We believe in this so strongly that we are spending our initial revenues as a startup not on ads or on marketing — but on buying $16 million worth of medical debt."
All in all, Better really is a great solution to offering a way for clients and potential clients to use their insurance benefits, and at the same time, operate a private-pay private practice.
Resources mentioned in the podcast:
How to request brochures
https://www.getbetter.co/providers
Get in touch with questions
hello@getbetter.co
Superbill blog
https://blog.getbetter.co/a-guide-to-superbills-e43578b5c086
HMO/PPO blog
https://blog.getbetter.co/do-i-have-an-hmo-or-ppo-1b08086c1bc6
Debt campaign
https://blog.getbetter.co/beat-john-oliver-bfa1185bcfc
Other Resources Mentioned:
Session Note Helper™ – http://sessionnotehelper.com
Meet Gordon Brewer, MEd, LMFT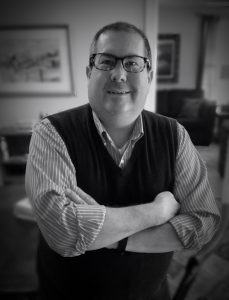 Gordon is the person behind The Practice of Therapy Podcast & Blog.He is also President and Founder of Kingsport Counseling Associates, PLLC. He is a therapist, consultant, business mentor, trainer and writer.  PLEASE Subscribe to The Practice of Therapy Podcast on iTunes, Stitcher and Google Play. Follow us on Twitter @therapistlearn and Pinterest "Like" us on Facebook.