FB Live #2 | Marketing and Diversifying Income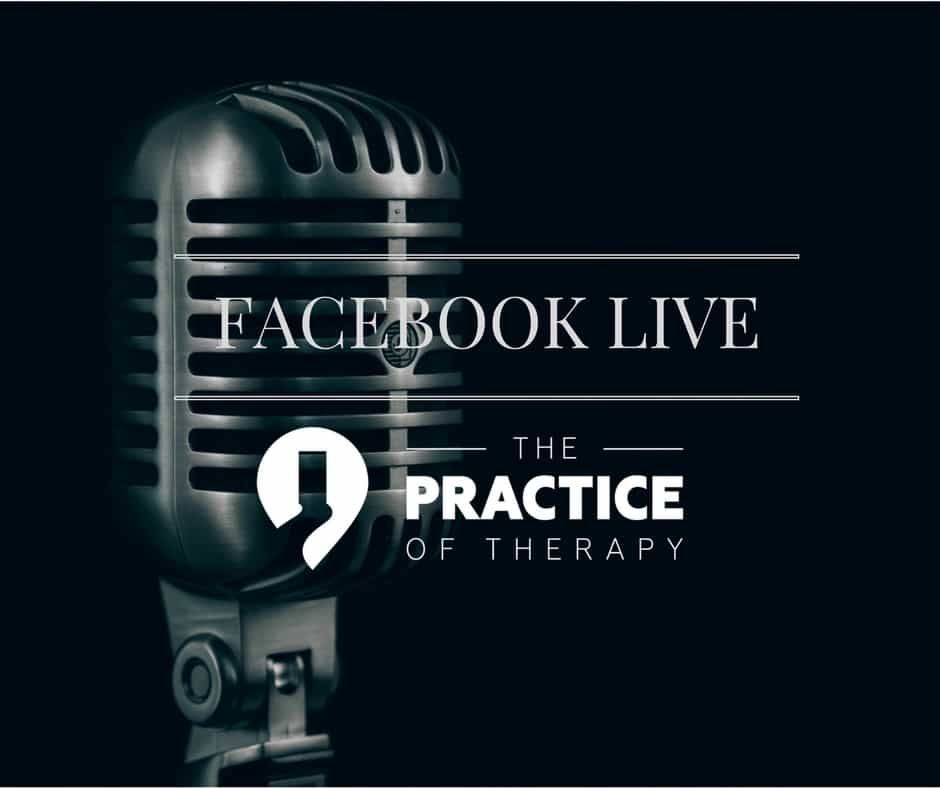 &
Broadcast Notes From- https://www.facebook.com/practiceoftherapy/videos/887824351359557/
Marketing Ideas
Have a large web presence.  The most important tool you can have is your website.
Focus on SEO (search engine optimization); in other words you want to create the content and links to your website that make it rank high in Google.
Ways to increase SEO is by having links back to your website (aka "backlinks").  A good way to do this is by having your practice on various directories.  Here's the blog article I did on this: https://practiceoftherapy.com/10-free-directory-listings/
Having a good social media presence will also be a good way to promote and market your practice. Then having any social media that you are doing link back to your website.  
Having a Facebook page that you are active on is pretty crucial with marketing. (Of course do this ethically to protect potential client confidentiality.)
Use the Buffer app to have a steady flow of posts and content in your social media efforts.
Building relationships with doctors and other professionals goes a long way in helping market your practice.  Here is the "coordination of care" form I mentioned in the broadcast.
Spend some time doing some face to face networking and getting to know people in your community.  Here is the podcast on Practice of the Practice about Allison Puryear's networking.
Diversifying Income
We have only a limited amount of time and what we can charge in our practices. That is why it is important to develop multiple streams of income.
Having therapy groups or even workshops that people pay for is a way of concentrating your time and income potential.
Having workshops or seminars out in the community that you can charge for, can bring in a good amount of extra income.
Check into the Amazon Associates program in order sell books and products on your website.  You probably won't create a whole lot of income from this, but it is extra income.
Consider writing a book or other content you can sell.  Self-publishing on Amazon can potentially bring in fair amount of passive income.
Duplicating your efforts by adding other therapists to your practice or by forming a group practice is one of the better ways to creating other income streams. You can either have a split fee or share office costs as a way of boosting your bottom line.
Looking into other non-clinical ways to charge a fee for your services.  For example family or divorce mediation services.  (this might require some extra training or certifications)
Other ways might include doing supervision that you would charge for as a way of promoting the profession and paying it forward.
Thanks for joining this FB Live Session!
Please leave your comments and questions on Facebook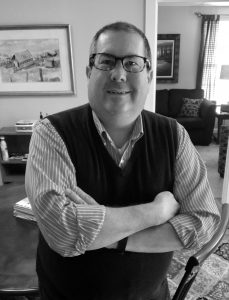 By L. Gordon Brewer, Jr., MEd. LMFT  – Gordon is the President and Founder of Kingsport Counseling Associates, PLLC. He is also a consultant and business mentor at The Practice of Therapy. Follow us on Twitter @therapistlearn.  "Like" us on Facebook.