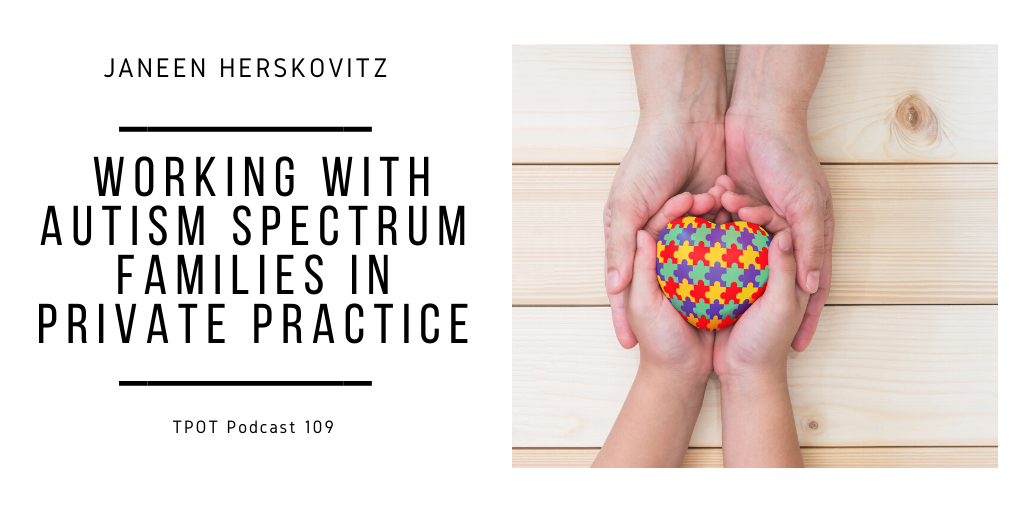 In this episode, Janeen Herskovitz joins the show. Janeen speaks about working with autism spectrum families. No additional education is required for private practice owners who wish to niche down to this specialty. Janeen also talks about the importance of self-care for parents with autistic children and where parents can seek support. Later, Janeen describes the inspiration behind her podcast, Autism Blueprint, and how she utilizes self-disclosure in her practice.
Meet Janeen Herskovitz
Janeen Herskovitz is a licensed mental health counselor in the state of Florida and owner of Puzzle Peace Counseling, LLC. She earned her Bachelor's degree in Special Education from Rowan University in New Jersey (1995) and her Masters of Arts in Mental Health Counseling from Webster University (2010). She has been married to her husband, Joe, since 1995, and together, they have two young-adult children.
Janeen's private practice, Puzzle Peace Counseling, is located in Ponte Vedra, Florida, and helps autism families live more peaceful lives. Her podcast, Autism Blueprint, covers a variety of topics surrounding autism in the home.
Working with Autism Spectrum Families
You don't need a lot of experience in autism to work with parents who have autistic children. You will need the qualities that you most likely already have like empathy, listening skills, and the understanding that the parent's journey is unique to them. As therapists, we are good at having unconditional positive regard. Clinical things Janeen does are screening for post-traumatic stress disorder because the research shows that PTSD is very prevalent among autism spectrum parents. The diagnosis itself is a traumatic event, and people come into it with their childhood trauma.
Self-Care
It's so necessary for autism parents to practice self-care. They need to have healthy boundaries in place for themselves, live with intention and practice mindfulness. Autism parents need to lean into their lives and create a new normal. Parents also need to grieve – however, it's a cycle. There never is any closure to their grief. It's difficult nowadays because there are a lot of autistic adults speaking up and saying they don't want anyone feeling bad for them. While this is true, parents still need space to breathe.
Seeking Support
Janeen always tells parents to ask their child's school first if they have any support groups. Not every school district has this, but they can point the parents in the right direction. Online groups can be beneficial for parents. Especially when the parents are unable to get out of the house or find a sitter. The idea that parents aren't alone and there are lots of people going through this will be very relieving and therapeutic.
Self-Disclosure
Janeen uses self-disclosure to add a level of trust and let others know they are not alone. Sometimes parents can be embarrassed and not want to tell people about their experiences. One time Janeen lost her child in a Target. When they found him, he was completely naked.  She laughs about it now, but at the time, it was traumatic, and she never wanted to talk about it.
Autism Blueprint
Janeen's podcast, Autism Blueprint is a real passion of hers. It is something she can talk about every day. Her child is an escape artist; he needs 24/7 attention. There are things in Janeen's home that you don't find in a typical house. Many doors inside the house have locks and keys. Plus, the glass doors are now plexiglass because when her child has a meltdown, things can get broken. Meltdowns can be almost catastrophic when your child is twenty-two and nearly six feet tall. Janeen's home is designed for him. During the podcast, Janeen talks about her home and also interviews experts.
When Janeen added her podcast to her website, her SEO went through the roof. Now, SEO is one less thing she has to worry about. The podcast is helping people go and find her. Plus, it's another resource for Janeen to help people who may otherwise not be able to go to her practice.
Being transparent… Some of the resources below use affiliate links which simply means we receive a commission if you purchase using the links, at no extra cost to you. Thanks for using the links!
[amazon_link asins='1462517471,1575423855,0143126563′ template='ProductCarousel' store='practiceoftherapy-20′ marketplace='US' link_id='b70978db-6465-4750-bc0c-6a7545e68ed6′]
Janeen's Links
Click here to be added to the Puzzle Peace Counseling Newsletter
Other Resources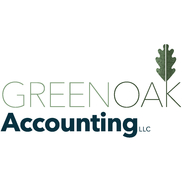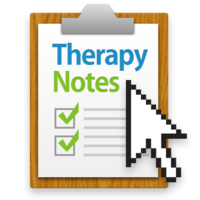 Meet Gordon Brewer, MEd, LMFT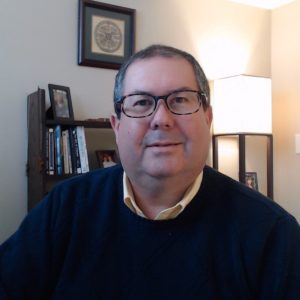 Gordon is the person behind The Practice of Therapy Podcast & Blog. He is also President and Founder of Kingsport Counseling Associates, PLLC. He is a therapist, consultant, business mentor, trainer, and writer.  PLEASE Subscribe to The Practice of Therapy Podcast on iTunes, Stitcher and Google Play. Follow us on Twitter @therapistlearn and Pinterest "Like" us on Facebook