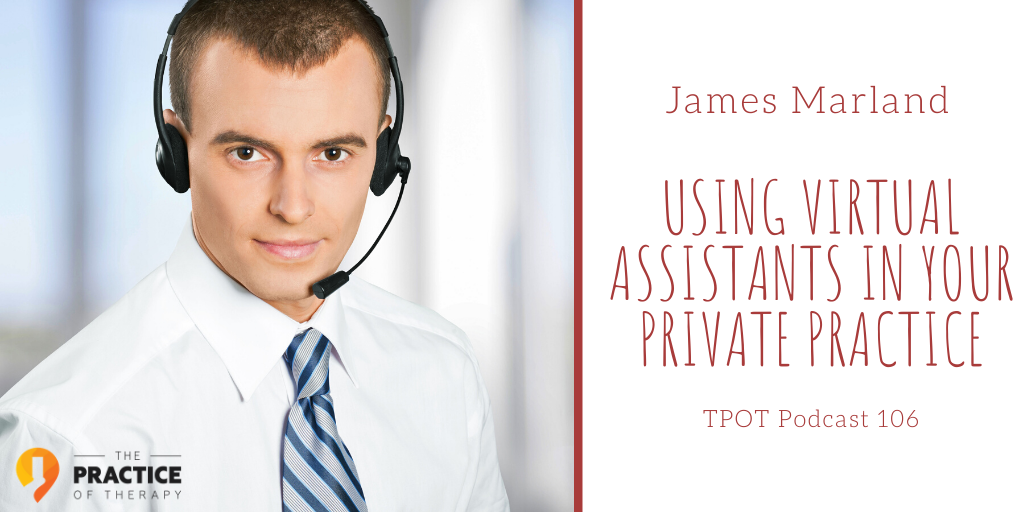 In this episode, Gordon and James Marland talk all about virtual assistants. Hiring a virtual assistant for your private practice has so many benefits. Virtual assistants can save you both valuable time and money. Plus, James gives tips on how to find the right VA for your practice and ways to make the hiring process as smooth as possible.
Meet James Marland
James Marland is Chief Operations Officer at Move Forward Virtual Assistants with over 18 years of experience in social service and non-profit organizations. James loves the power of learning and holds a Master's degree in Ministry and Business Administration.
He started his career in the mental health field working in a shelter for children and has held positions in Family Based, Day Hospital, Crisis, Intake to Inpatient, Youth Minister, and Manager of a Mental Health Triage program. Along the way, James has learned people are resilient, inspiring,  and capable of so much if we offer them hope and give them a vision and a path for success. James loves cooperative games of all kinds and can be found organizing a board game night with friends or playing a casual game online. He has lived in Lancaster County, PA for the last 11 years with his wife of 21 years and his active 14-year old son. He is currently writing a few times a month in his new blog "Two Steps Forward." 
Finding a Virtual Assistant
A job description is your first filter. Once you know what you want your virtual assistant to do, write down a description of who you want them to be. Understand why and what you are trying to accomplish. Most therapists didn't go to school to answer the phone, schedule appointments, and fight with insurance companies. A VA frees up the therapist to do the things they love to do. James says experience is one of the best things to look for. Have they been successful in using technology? They should be able to bring the same experience over to your business.
James' first failure was hiring an event manager. They had a lot of the same skills a virtual assistant uses but didn't have the office background. They lasted one day with James. Check and make sure they have the right skills to manage an office. Plus, your virtual assistant should have the right personality. They need to build rapport quickly, but not take it too far and cross boundaries. Getting along with others virtually is also an essential trait for a competent virtual assistant. Another thing James looks for is someone who is a problem-solver – they need to be able to take the resources the private practice owner gives them and solve any problems that arise.
Manager Economics
If two people can do the same task and the quality is pretty much the same, always have the lower-cost employee do the job. When you are thinking about how much a VA will cost or if you feel their work won't be the same quality – at first, it probably won't be the same quality. Over time, they will develop the skills to do the task at the same quality. For example, you can hire someone for $1,000 to paint the house, or you can hire someone for $500 to paint a house. All around, the quality will stay the same. Who do you hire? Manager economics says to hire the person who will cost less. A manager's time is worth $100 to $200 an hour, whereas a VA is worth $20 to $30 an hour. Sure, you could save $30 by doing the task yourself; however, you could be losing out on $200 by doing it.
Protecting Time
We all have the same amount of time – how do you protect it? If water is valuable to you, then you don't waste it. Time should be the same rule. We have all sorts of tools to manage our time, like calendars, alarm clocks, and reminders. A virtual assistant is just a tool to manage our scarce resource of time.
Hiring Process
Have useful inputs for your hiring pool. James likes to hire people he already knows or a referral from someone else. One of his best employees is someone who was referred to by someone else. A good job description will also help with the hiring process. If they don't fit the job description, then they won't be a good fit for the job. Also, map out the interview process. Do a 15-minute phone-screen to check for skills. Then, conduct the interview and give scores for each of their answers. That way, you can compare their answers to other people you are interviewing.
Being transparent… Some of the resources below use affiliate links which simply means we receive a commission if you purchase using the links, at no extra cost to you. Thanks for using the links!
[amazon_link asins='1939529743,B0797FKZ7M,0801075262′ template='ProductCarousel' store='practiceoftherapy-20′ marketplace='US' link_id='188c0228-526e-481f-be66-fedbad3319e6′]
James' Resources
Resources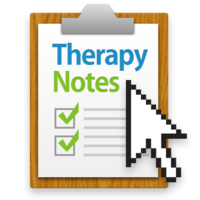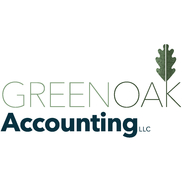 Meet Gordon Brewer, MEd, LMFT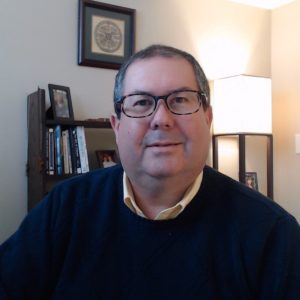 Gordon is the person behind The Practice of Therapy Podcast & Blog. He is also President and Founder of Kingsport Counseling Associates, PLLC. He is a therapist, consultant, business mentor, trainer, and writer.  PLEASE Subscribe to The Practice of Therapy Podcast on iTunes, Stitcher and Google Play. Follow us on Twitter @therapistlearn and Pinterest "Like" us on Facebook