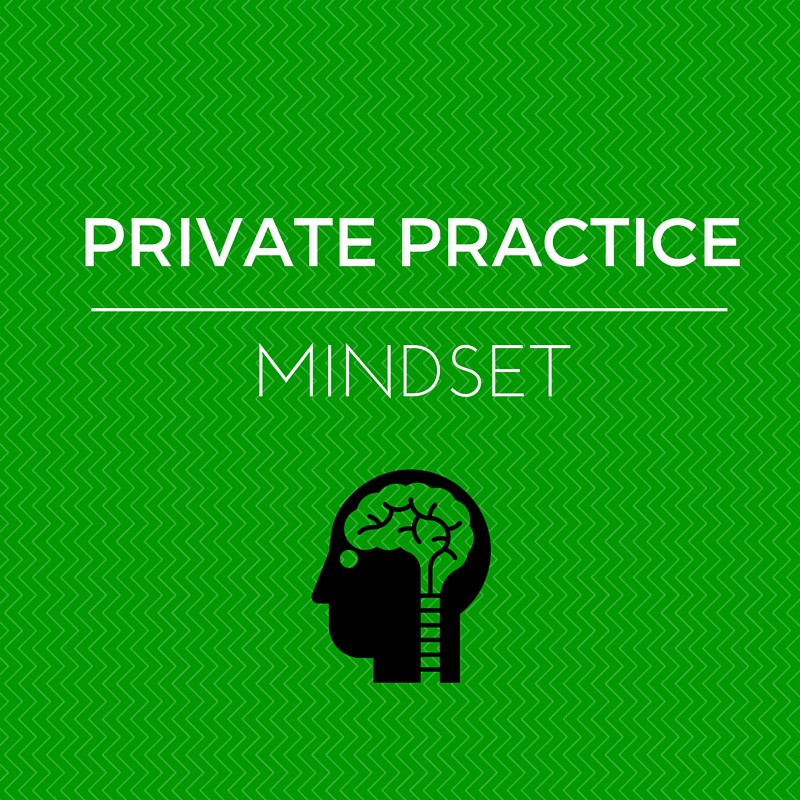 When thinking about being in private practice as a counselor, it does take a certain mindset to be able to be successful and have your practice thrive.  In this video blog I give some of my thoughts about the mindset for private practice.
Private practice is a business, so learning how to run a business is key
Learn as much as you can about business, accounting and marketing principles
Be willing to learn new skills and educate yourself. In particular, learn about websites and how to market yourself and get some knowledge about online marketing
Don't be afraid to market yourself and learn how to network
Creating steady referral sources is key to keeping the private practice afloat and going
Be persistent with your efforts and challenge yourself to learn new skills even if they might seem hard to learn
Create a routine and organize that routine.
Streamline or try to automate daily tasks so that you are being efficient with your time. If you find that you are repeating tasks, figure out a way to create a template or automate.  (Tip:  When I first started out, I created a template in Outlook to respond to people setting up their first appointment.  It was much easier and saved a lot of typing time.)
Create a "paperwork" flow and keep thorough records; incorporate an electronic records keeping system if at all possible
Remember, your time is your greatest asset. It is OK FOR YOU TO CHARGE PEOPLE FOR YOUR TIME!
Seek out the guidance and help of other business professionals. One of the greatest things that I did with my practice was to work with a business consultant to help guide me through some steps and brainstorm ideas.  I was able to then implement her advice into my practice and business strategy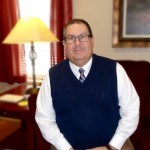 By L. Gordon Brewer, Jr., MEd. LMFT  – Gordon is the President and Founder of Kingsport Counseling Associates, PLLC.  He is also a consultant and business mentor at The Practice of Therapy.
Suggested Reading: