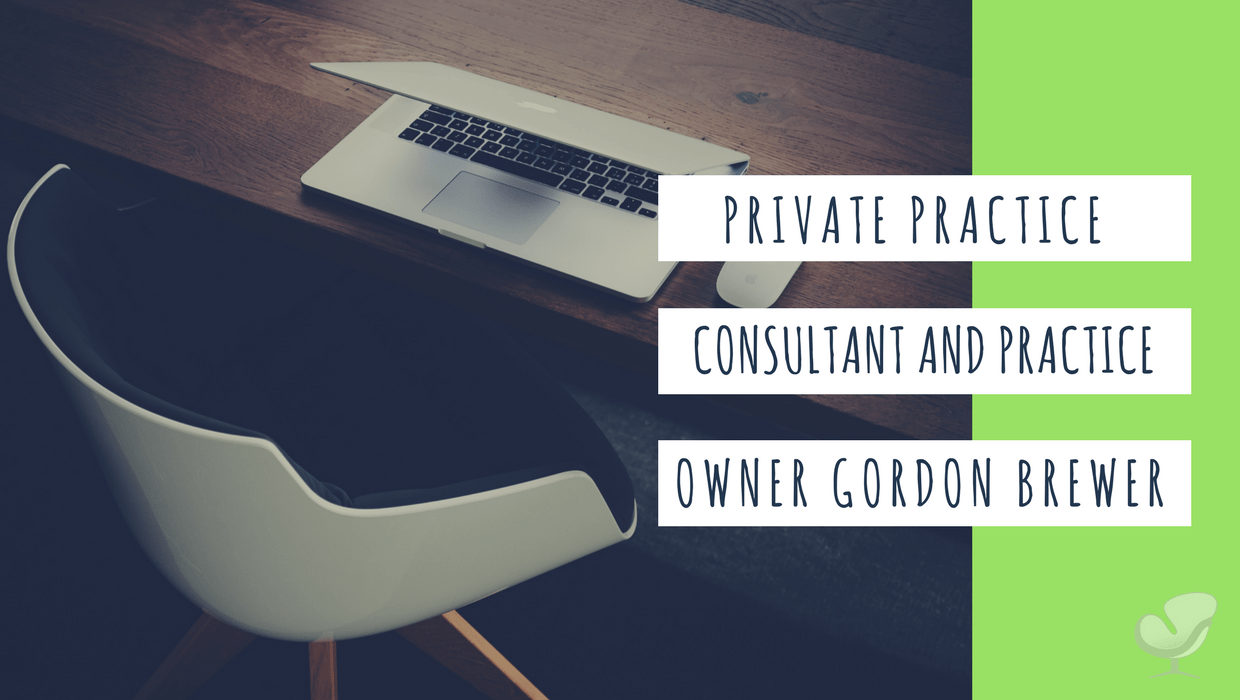 You can listen to it here:
You can find the blog post with show notes here:
Joseph R. Sanok, LPC
Joe is a private practice consultant and the voice behind the #1 private practice podcast
The Practice of the Practice
. Joe and I became friends last year when I attended the
"Brew Your Practice"
event he sponsored with two other consultants 
Allison Puryear
and
Jane Carter
 in Asheville, NC.   Joe has helped me immensely in not only taking my private practice to the next level, but also helping me with being a better private practice consultant.
Growing Your Practice
In this podcast we discuss ways to grow your private practice and the importance of your "why". (Something I happen to have a bit of a passion about).  And if you haven't had a chance to listen to the Practice of the Practice Podcast before, it is one to the top go-to resources for clinicians in private practice.  And it is what inspired me to move into consulting and start The Practice of Therapy blog.
Thanks for joining and listening in!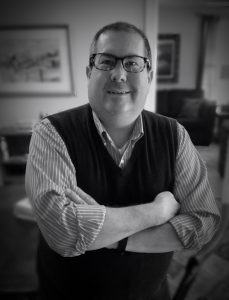 By L. Gordon Brewer, Jr., MEd. LMFT  – Gordon is the President and Founder of Kingsport Counseling Associates, PLLC. He is also a consultant and business mentor at The Practice of Therapy. Follow us on Twitter @therapistlearn.  "Like" us on Facebook.