---
What's the cost?
The cost is only $87 / month
You can cancel at anytime...
CAN'T WAIT?
RESERVE YOUR SPOT TODAY!
---
Join me for the journey!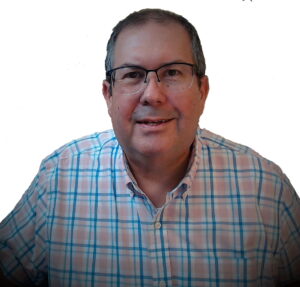 My career as a therapist and consultant began in 2001 when I finished grad-school and began working in the non-profit sector for an organization that provided intensive in-home therapy for at-risk youth.  It was one of the most challenging jobs I have ever had and taught me so much about how to be a great therapist.  It also gave me the opportunity to get licensed and work as a clinical consultant.
I went into private practice as therapist part-time to begin with which enabled me to work full-time and see private clients in the evenings and on weekends. In 2010 I made the big step of moving into private practice full-time.  In 2014 I formed a group practice, Kingsport Counseling Associates, PLLC, located in Kingsport, TN.  Currently I have 5 contract counselors working with me in my private practice.  I am a Licensed Marital and Family Therapist and AAMFT Approved Supervisor and adjunct instructor in the East Tennessee State University graduate counseling program.
One of my passions is to help others become successful in their work.  This the reason I started The Practice of Therapy and this website.  My hope is that you find the resources here useful and contribute to your success.
I would love to hear from you!  Let me know what is working best for you.  Also, I am here for you and would love to develop a relationship with you as a coach and consultant.  So glad you found me and these resources!  Let's get busy and build that private practice!