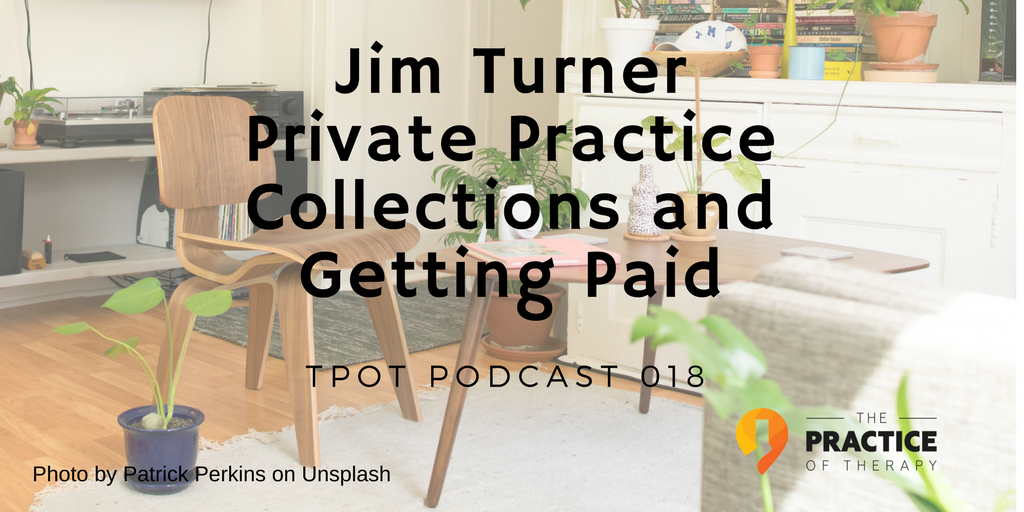 In this episode, Gordon talks with Jim Turner about collections and getting paid in your private practice as a therapist, counselor or other mental health provider.  They discuss having client credit cards on file and how to have a system that is secure and reduces liability for the clinician.  They talk about how to set this up and then how to present it to clients.  Jim talks about having a clear and simple financial policy with clients so that there very few questions about payment expectations.
Meet Jim Turner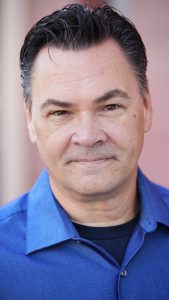 Jim Turner is a guy who loves what he does but finds himself doing a lot of different things.  He is the VP of Marketing for Easy Pay Solutions and as such, is an expert at helping healthcare practices get paid. He writes weekly posts at www.easypaycollect.com to help medical and counseling practices implement policies and daily habits that ensure payment. He is also a published author who writes about relationships from a faith-based perspective. His latest book The Disconnected Man: Breaking Down Walls and Restoring Intimacy With Him has a December 12th release date. You can learn more about his writing at www.jimturnerauthor.com . His greatest joy is being married to his amazing wife Tanya. They have ten children aged 16 – 29 in their blended family. Not a week, hardly a day, goes by that something incredibly interesting isn't happening in their family!
He has also created a short publication called The Busy Counselor and Psychotherapists Guide to Getting Paid: 7 Keys to On-Time, Every Time Payments. Which is available at no charge to anyone who listens to the podcast. Get your copy here.
Having a Clear Financial Policy
The biggest barrier for most folks is getting past the mindset around collections and how to communicate this with our clients. Jim mentions that most financial policies tend to be overly complicated.  Most people in the United States read at about a 5th grade level.  If you put a lot of "legalese" in your policy, people are not going to read nor will they understand it.
It is important, especially with people that want to use their insurance, that they know that most health insurances do not cover the entire cost of a session. So having them understand all of this is an important piece.
The key to all of this is having a conversation with clients on the front end, in the first session, about the money.  Also being able to talk about your no show and cancellation policy.  
One tip is to have the "money conversation" outside of the therapy room if possible.
No Show and Cancellation Policies
No shows and cancellations are one of the most frustrating parts about running a private practice.  When people do not show, we don't get paid and we lose revenue. By having a clear policy AND a way to collect on no shows greatly reduces this frustration and cut your losses.
Credit Cards on File
If you think about it, most all of us are used to having our credit cards on file in a lot of different situations.  For example, if you have an Amazon Prime account, your credit card is on file with them.  And nearly everything we do online in terms of purchases and services that have repeat payments, requires a credit card to be on file.
By having a credit card on file you enable yourself a way to collect on what is owed to you without having to do the billing piece. It also gives you the ability to collect co-pays and deductibles from clients automatically without having to process their credit card each time they come. If you think about it, it really provides better customer service by having the credit card on file. The client knows that their therapy sessions are paid for and all of that is handled for them.  Jim's company, Easy Pay Solutions offers a secure platform for do this.  
Mindset As A Barrier
One of the biggest barriers to using credit card on file is not the client, but the therapist.  In many ways we let our own mindset get in the way of having a sound collection policy.  
As therapists, we generally want to be "nice people" and not come across as pushy or it being about the money.  The thing to realize is that our clients do expect to pay us for our services. And we can make that easy for them and communicate it clearly without coming across as pushy or "sleazy".  
Tips to Remember:
Have a clear financial policy that is simply and easy to understand; no legalize

Communicate with clients on the front end about the financial arrangements and no show policies

Spend a little bit of time in the first session making sure clients understand the financial policy

Consider having a credit card on file (using a secure method) to collect fees each time there is a session.  

Remember, most of the barriers to collections are a mindset issue for the therapist.

If possible, do all of the business/money transactions outside the therapy room.  It allows for making the shift between the clinical and business side of things

Finally, remember that you deserve to be paid for your expertise and time.  Make it easy for yourself and for you clients to pay you.
Resources Mentioned:
The Busy Counselor and Psychotherapists Guide to Getting Paid: 7 Keys to On-Time, Every Time Payments. Free download:  Click Here to download
Contact Information for Jim Turner:
Email: jim@easypaysolutions.com
Website: www.easypaycollect.com
Other resources mentioned:
Download Gordon's Paperwork Packet: https://practiceoftherapy.com/paperwork
Meet Gordon Brewer, MEd, LMFT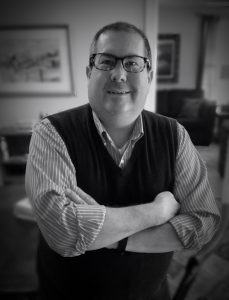 Gordon is the person behind The Practice of Therapy Podcast & Blog.He is also President and Founder of Kingsport Counseling Associates, PLLC. He is a therapist, consultant, business mentor, trainer and writer.  PLEASE Subscribe to The Practice of Therapy Podcast on iTunes, Stitcher and Google Play. Follow us on Twitter @therapistlearn and Pinterest "Like" us on Facebook.