FB Live #5 | Leaving the Agency For Private Practice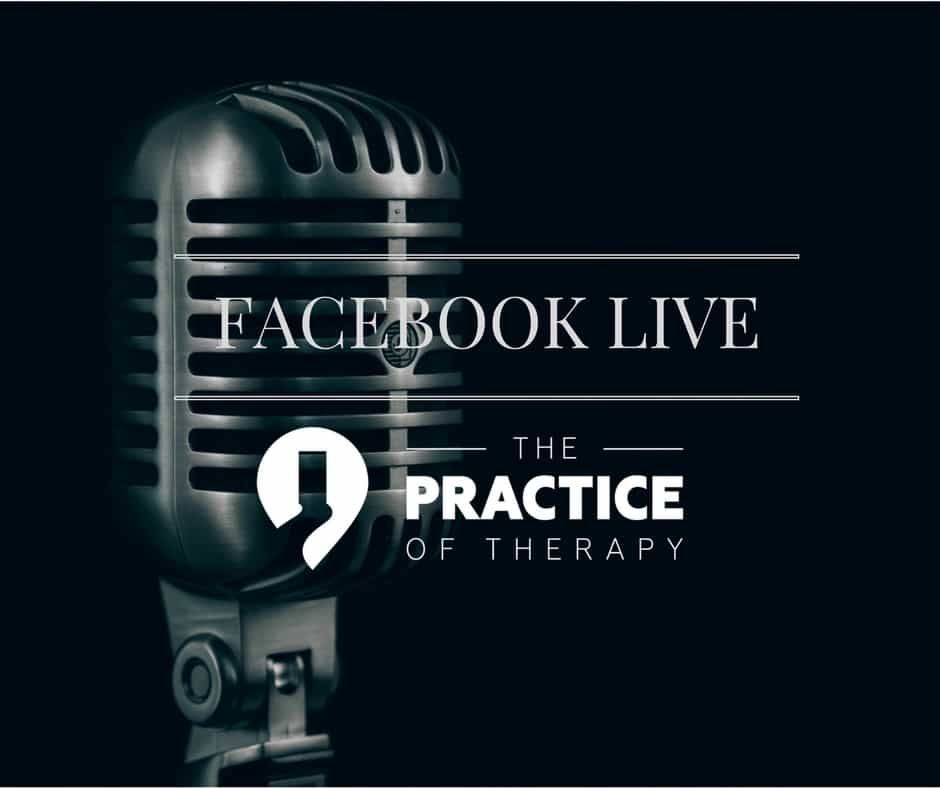 Working for an agency as a counselor, therapist or other mental health practitioner can be a rewarding and fulfilling career.  Until it is not… Making the shift from agency work into private practice can should be done in a way that is ethical and is a financially sound move.
Broadcast Notes:
Leaving the agency needs to be done with a lot of planning and forethought.
Prepare yourself financially before making that move
Consider starting out part-time with an existing practice or group.
Make sure there are no conflicts of interest or ethical violations
Consider going into a niche that is not being served by the agency you are currently working for.
Get your private practice infrastructure in place as a way to prepare to make the move.
Simply making the decision to move into private practice has a way of bringing motivation and changing the attitude about the current job.
Learn as much as you can about being self-employed and running a small business during while you are making the transition.
Leaving agency work to go into private practice is absolutely doable.  It does need to be done with a plan in place and making sure you are covering your bases financially and doing things in an ethical manner.
I will be developing a workbook and course on how to transition from agency work into private practice. (It's FREE) If you would like to be the first to receive this information, you can sign up here.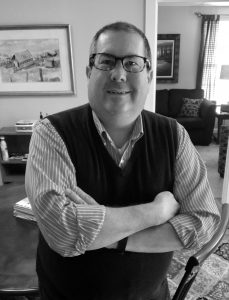 By L. Gordon Brewer, Jr., MEd. LMFT  – Gordon is the President and Founder of Kingsport Counseling Associates, PLLC. He is also a consultant and business mentor at The Practice of Therapy. Follow us on Twitter @therapistlearn.  "Like" us on Facebook.