FB Live #3 | Adding Clinicians and Faith Informed Practices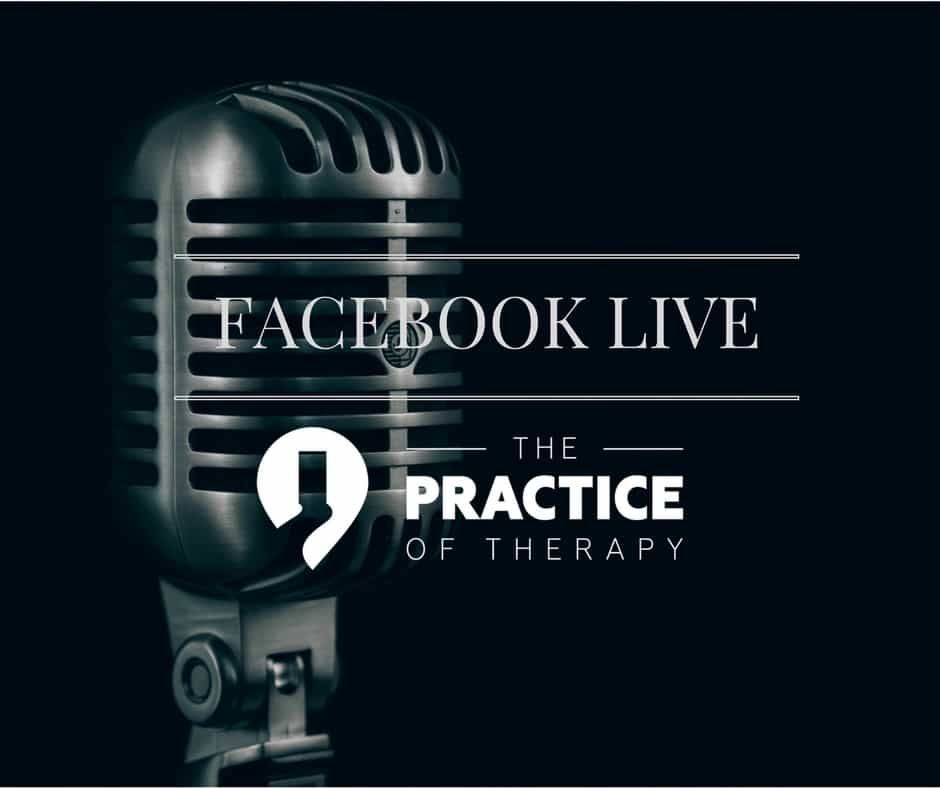 Broadcast Notes:
One of the best ways to duplicate your efforts and also create a diversity of income is to add clinicians to your practice.
Do you have a faith-based or faith-informed practice?  How do you integrate (or not) that aspect of yourself in your practice?
I happen to be a clergy person in the Episcopal Church.  In my practice I am very transparent about that, but also adhere to the ethical boundaries that I feel are needed with that aspect of my personal life.  I tell people, "I sometimes wear a funny collar and I don't like to catch people off guard with that.  I also do not have a 'religious agenda' with my counseling and therapy.  I am happy to talk about those things with you.  In fact I enjoy talking about those things, and have fun talking about those things.  But you will never hear me talk about it first."
Let me know your thoughts on that.  You can leave comments on Facebook and/or join my private Facebook Group where we can discuss it more.  I would love to hear from you!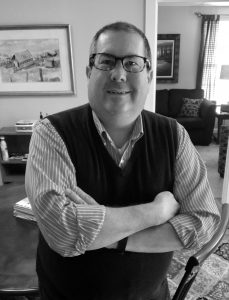 By L. Gordon Brewer, Jr., MEd. LMFT  – Gordon is the President and Founder of Kingsport Counseling Associates, PLLC. He is also a consultant and business mentor at The Practice of Therapy. Follow us on Twitter @therapistlearn.  "Like" us on Facebook.