[podcast src="https://html5-player.libsyn.com/embed/episode/id/6435434/height/360/width/450/theme/standard/autonext/no/thumbnail/yes/autoplay/no/preload/no/no_addthis/no/direction/forward/" height="360″ width="450″ placement="top" theme="standard"]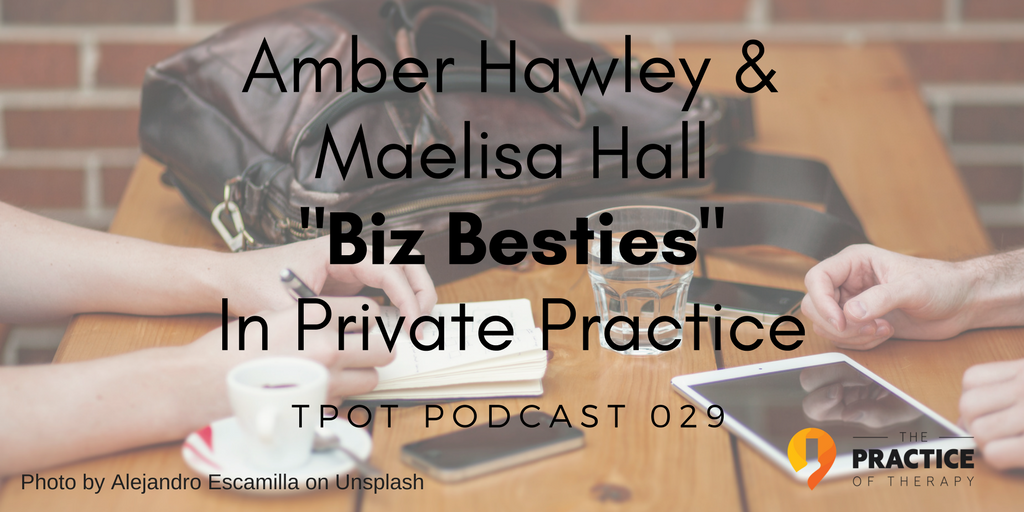 In this episode of the Practice of Therapy Podcast, Gordon has a conversation with Amber Hawley, LMFT and Dr. Maelisa Hall about developing business relationships and support systems in private practice.  Amber and Maelisa talk about being able to connect with people that are in similar places in their journey and how it has helped their practices thrive and grow. They talk about how getting together with others for support has increased their productivity and ability to focus in their businesses.
Meet Amber Hawley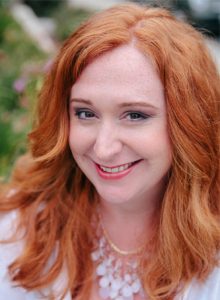 Group psychotherapy practice owner, licensed marriage and family therapist, business coach, ENFP, mom of three kids and avid coffee drinker.  
You can find out more about Amber at:
www.fremontcounselingservices.com
Meet Dr. Maelisa Hall
Licensed psychologist, consultant and trainer, online biz owner, ENFP, wife, cat owner and nail design enthusiast.
You can find out more about Maelisa at:
Maelisa and Amber met in an online book club that turned into an annual business retreat held with seven other female colleagues. After this they connected over being ENFPs with ADHD and their friendship grew into a biz bestie relationship. Together they started their podcast, My Biz Bestie, which helps other female biz owners find their support system and have more fun as entrepreneurs.
Amber and Maelisa have a podcast, "My Biz Bestie" (https://www.mybizbestie.com/podcast/) where they talk about the struggles of being female business owners and how they have been able to develop meaningful relationships for support.
Know Yourself Well
Part of success in private practice, or any business for that matter, comes from knowing yourself well and knowing your limits.  You need also know what you need to help you be successful. Everyone obviously has different needs. But by knowing yourself well, you can connect with those people that can truly be of support.
Relationships Are Key
One of the difficulties of being in private practice, especially as a solo provider, is that it can quickly become very isolating.  Isolation can lead to stagnation and slow growth (We see it all the time with our clients…) But by having significant friendships and business relationships, a person can increase their success exponentially.  These are relationships that are deeper and not at all superficial.
Parallel Processes
One phenomenon of drawing on supports and having "biz besties" is that a parallel process occurs.  Much like it is in supervision, by being on parallel or tandem journeys people can learn from each other.  Not only learn about others that you are in relationship with, but also learn about yourself from them.
Amber mentions that we can have all different kinds of friendships. Friends for a reason, a season or a lifetime.  As we know, no single person can be everything to us. We have relationships on a lot of different fronts depending on the context.
Be Willing To Put Yourself Out There
Not all of us are necessarily wired as "extroverts", like Amber and Maelisa.  So it takes a bit of courage to put yourself out there and develop those relationships.  But once you take that first step, it becomes easier to connect with a lot of different people. When we know we are not alone, it is easier to take some necessary risks with your practice.
Technology Can Keep Us Connected
Amber and Maelisa talked about the fact that they live on opposite ends of their state (California) and that distance is really not a problem.  They do talk almost daily and bounce ideas off each other. They do however get together frequently since it is only a one flight between their cities.
Resources Mentioned
Find out about upcoming mini-retreats and an upcoming workshop on networking that Maelisa and Amber will be hosting in the fall at:  "My Biz Bestie" – www.mybizbestie.com
[amazon_link asins='0887307280′ template='ProductGrid' store='POT Sales' marketplace='US' link_id='8858362b-36ab-11e8-8908-b1e2527556c2′]
Brighter Vision- Beautiful websites for counselors and therapists
Disclaimer: Some of the links above are affiliate links.  These just means we receive a commission if you purchase using these links. There is no extra cost to you if you use these links.
Meet Gordon Brewer, MEd, LMFT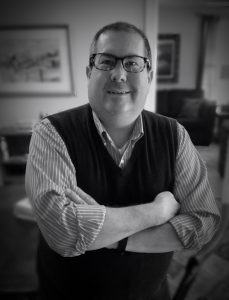 Gordon is the person behind The Practice of Therapy Podcast & Blog.He is also President and Founder of Kingsport Counseling Associates, PLLC. He is a therapist, consultant, business mentor, trainer and writer.  PLEASE Subscribe to The Practice of Therapy Podcast on iTunes, Stitcher and Google Play. Follow us on Twitter @therapistlearn and Pinterest "Like" us on Facebook.