Taking Insurance vs. Private Pay in Private Practice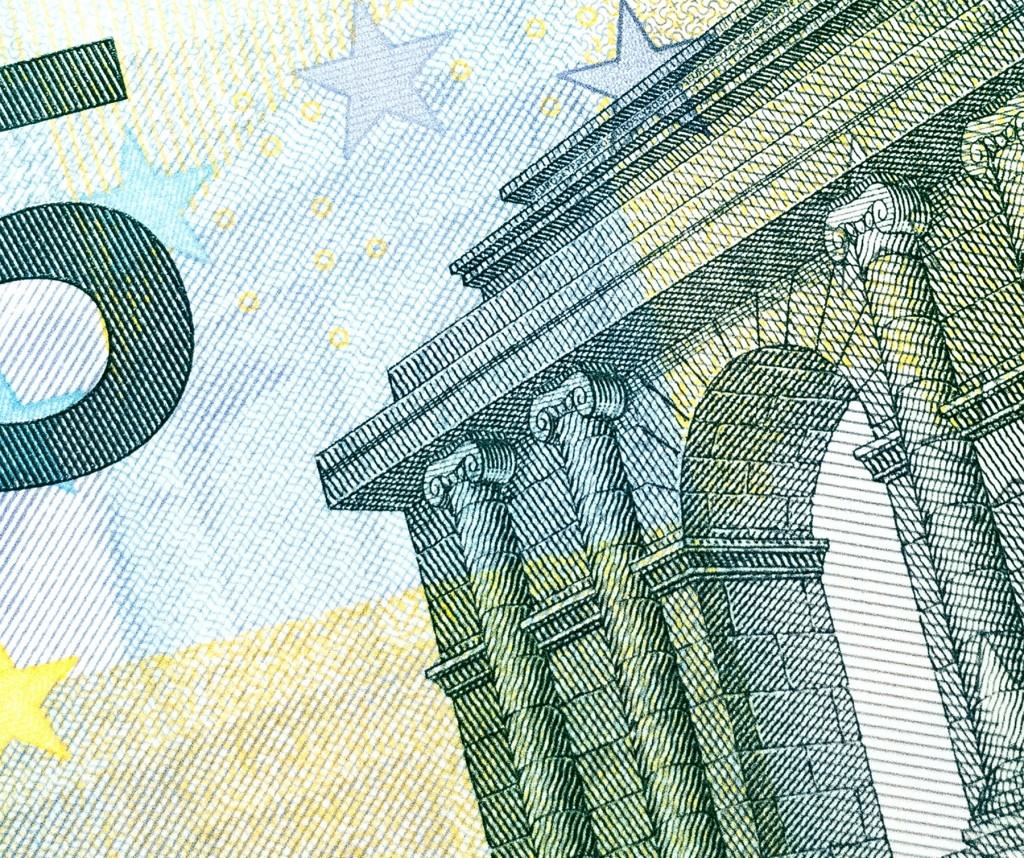 When I first went into private practice as a Marriage and Family Therapist over 10 years ago, I had a conversation with another therapist that I knew had been in private practice as a social worker for several years here in my town.  I knew or at least thought of him as a successful psychotherapist.  So, I gave him a call and asked him, how did you first go into private practice and how did you get your referrals?  This particular therapist said he had been working for one of the local public mental health agencies in our area, that was pretty much the largest provider in our area.  He said that when he decided to leave there and start his own practice, a goodly number of his clients decided to follow him.  He also told me that he was already on most of the major insurance panels for our area, so he just kept on taking insurance.  The advice he gave me was to get on as many insurance panels as possible and I would have all the clients I wanted.  Some would say that was bad advice.  And sometimes I think that myself.  But it has not been all bad.  Because he was correct, I have as many clients as I want to carry.  So let's look at this decision a little closer…
Deciding how to get paid for services…
One of the decisions any person going into private practice as a social worker, psychologist, counselor or therapist is having to decide how they want to get paid for their services.  And I am not just talking about cash, checks or credit cards!  How do you decide if you want to begin taking insurance vs. just having a strictly private pay or payment from the client at the time of the session? The majority consensus of practitioners giving this kind of advice online is to NOT start taking insurance.  And to their point, building practice that is only private pay is the easier way to go from an administrative and even profit point of view.  But there are some disadvantages to a cash or private pay practice vs. accepting insurance.
I wanted to outline a list of pros and cons to taking insurance payment directly vs. having a strictly private pay.  I think the decision to go one way or the other depends on your location in the country and several other factors. So here are some of those factors to consider.
Taking Insurance
In order to begin taking insurance there are several things that have to be done in advance on the front end to enable you to be credentialed with insurance companies.  There is a credentialing process and this takes a good bit of time and effort to do.  The place I always tell people to start is getting into the CAQH database and setting up your account with them.  They are one of the major credentialing clearinghouses for the medical profession and who most of the major insurance companies use to use for credentialing.  Once you have gotten your information into their database, you will then need to start contacting insurance companies to see if they are accepting any new providers.  And if they are, you will need to go through their application process.  Once credentialed, they will have you sign a contract with them that sets the rate that you are allowed to charge their patients within their network.  Just like when we go to the doctor and have health insurance.
Once you are credentialed, the patient brings you their insurance card and numbers to be able to file a claim.  Once you have had the session and collect their co-pay or deductible, you then need to file the claim with the insurance company to get paid for the rest of what is owed for the session.  How you file the claim is usually through electronic means which has become the standard of industry.  In fact, most insurance companies have begun switch to totally electronic claims and will not accept paper claims at all.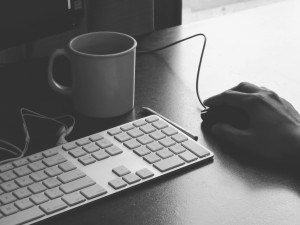 To file electronically, you either have to go to the insurance company website or use an insurance clearing house to do that for you.  Then the insurance company has 45 days to pay the claim or reject it…
Whew!!!  Yes, it is a lot!
So why in the world would someone go through all of that just to get paid a lower rate with more work involved?
The answer to that lies in several factors.  I live in a mostly rural area that has lower average incomes than you might find in larger metropolitan areas.  From what I know of the demographics here my area of the country, most people are very dependent on insurance benefits for their healthcare.  My hunch is that if I stopped taking insurance my client load would drop.  I am not sure if it is this way in other places, but the typical calls I get when people are seeking the services of a therapists is, am I taking new patients and do you accept my insurance?
The other thing I know, is that for some of the folks I am seeing in my practice, they would not be able to afford a rate that I would need to charge in order to get the care they need.  They are dependent on their insurance to get what they need.  They can afford a $20 co-pay but would not be able to afford the $90-$125 per session fee if they paid strictly out of pocket each week.   So one way to look at it is that they might go somewhere else or not come to therapy at all if I did not take their insurance.
So here are some of the Pros and Cons as I see it:
Taking Insurance
Pros
Brings in a larger number of referrals quickly that are generated by the insurance carriers
Use of health insurance is the norm for receiving mental health care nationally
Probably more advantageous for practices in rural communities
A greater diversity of clients
Gives the practice some credibility in that the insurance company has credentialed you
Lower cost for the client
Other professionals (doctors) will refer to others in their same networks
Gives lower income clients an opportunity to use your services
Cons
Credentialing process is tedious and time consuming
Filing claims is an extra burden and time consuming
Rejected claims stop you from being paid in a timely manner
Ultimately requires having to have other software and systems in place
You are "stuck" with having the insurance companies determining your reimbursement rate for their patients
Might require having a medical billing or other auxiliary staff to handle filing claims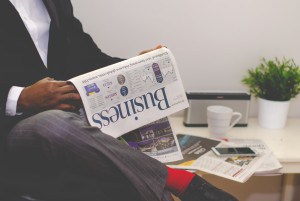 Private Pay
Pros
You can charge what you want to with higher average rates per session
No delays in getting paid for services
No claims or paperwork to file
Less likely to need auxiliary staff
Will be more appealing to clients of higher economic standing
Cons
You will have to work harder at building referral sources
Requires that you educate clients on not using insurance
Might lose clients that are searching for a therapist that will take their insurance
Potentially smaller referral source pool
Rural and lower socioeconomic communities will have limited access to services
Limits taking on many low income or people that depend on insurance coverage
Smaller diversity of clients
As I have grown I have been able to take insurance and give private pay offerings to clients that are appealing.  I do offer a sliding scale fee for people that are not using insurance and/or do not have insurance.  Some people that have insurance coverage choose to not use it their insurance benefits for therapy mainly to protect their confidentiality.  Either that or their deductibles are very high and it is just a better deal for them to use the sliding scale.
Using Superbills
Another good way to appeal to people that want to use their insurance benefits to pay for therapy, is to offer a "Superbill".  With a superbill, the client pays for the services out-of-pocket at your established rate.  You would then give them a Superbill to turn into their insurance company to be reimbursed.  The burden of collecting the money from insurance is placed on the client and not you.  The downside of course is for the clients that might not be able to pay the out-of-pocket expense up front.
In the long run, psychologists, social workers, LPC's, MFT's and other psychotherapists in private practice need to evaluate their business model and decide what will work best for them.  You also need to take into consideration your own values and ethics around how you get paid by clients.  In theory, you do have more earning potential being strictly private pay.  However, the bottom line is that you have to have clients coming through the doors regardless of how they pay. You also deserve to get paid what you are worth.  I do not think there is any correct answer for this.  Choose based on what is best for you and your clients.
All photos are downloaded from Unsplash.com and are licensed under Creative Commons Zero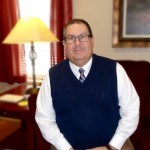 – L. Gordon Brewer, Jr, MEd. LMFT
practiceoftherapy.com