Let's Work Together, Apply Now!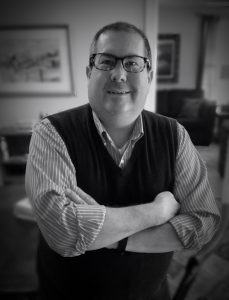 Apply now for one-on-one consulting, Mastermind Groups or upcoming trainings.  If you aren't sure which is the best fit for you, we can help you figure that out.
Discover your next steps
Figure out what will give you the "best bang for your buck"
Create a plan to get you moving in the right direction
Get a huge return on your investment
After you apply, we'll be in touch to schedule a time to talk.