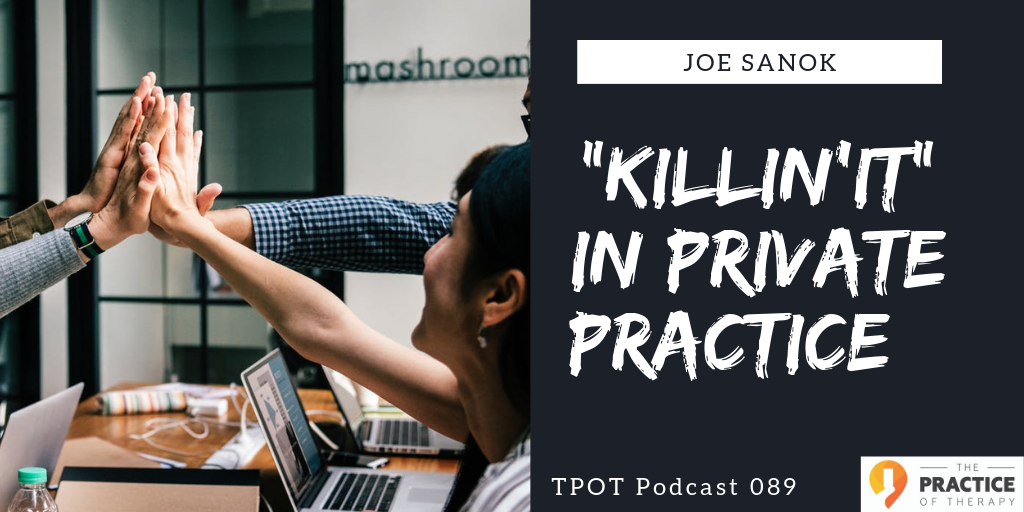 In this episode, Gordon talks again with Joe Sanok about the importance of making connections and developing relationships in building your private practice. They also talk all about Killin'It Camp which is an upcoming conference that runs from October 20-23, 2019 in Estes Park, CO.  Gordon and Joe discuss how attending the conferences are an investment in personal development as well as the future success of your private practice.  Joe tells us all about why we should connect more with people in-person and connect less over social media.
Meet Joe Sanok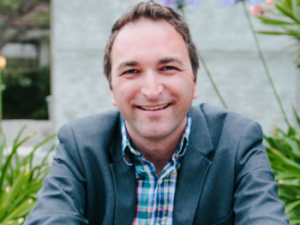 Joe Sanok, MA, LLP, LPC, NCC is the person behind the #1podcast for therapists, The Practice of the Practice. Joe has helped hundreds of private practice owners in growing and scaling their private practices. Joe has also been a mentor and coach for Gordon in his journey and inspired him to start The Practice of Therapy.
Joe says, "In 2012 I launched Practice of the Practice to blog about what I was learning about business, marketing, and private practice. Since then, my income has gone up over 2,000%. In the beginning, I was making around $1000 per month. In 2015, I grossed over $200k! In fact, every month I post exactly what I made and how I made it. It's important to me, because we don't usually talk about money and how to make it in an ethical way. I want to increase your influence and your income!"
Killin'It Camp
This conference is for people starting and growing a practice, they are just getting some traction, and they are sick of boring conferences. Typical conferences have a couple of morsels of information after spending thousands of dollars. While on the other hand, Joe is into putting on unique meetings that people leave with tons of stuff done and have a feeling of great accomplishment. There is enough information out there that you can figure this out on your own. However, you will need to spend countless hours on Google, YouTube, and podcasts. Why not just be around people who have done it and rocked it out before? There is something about being in-person with people and making quick, intimate connections while being vulnerable to others.
Connecting with Like-Minded People
The importance of making connections with people who are successful and doing things that they know work is essential for a successful private practice. Being in a cohort of people will allow each other to help the group rise up. We want to surround ourselves with other people who are growing in the same direction. The authentic support will allow each other to stay grounded and not let your head get too big.
Killin'It Camp Schedule
The first night is to find your people that you want to go deeper with. Joe wants people to feel connected with others right away. Monday and Tuesday will be more extensive sessions and breakout sessions. TherapyNotes recently came on as a major sponsor that will allow them to put on some surprises for their guests. Joe does not have the corner of knowledge and innovation. Collectively, they will be able to put on something unique.
How to "Kill It" in Private Practice
Find a community of people you can go more in-depth with. It is essential to surround yourself with the right people. People that kill it have found ways to get information that they can act on quickly. Hire a coach or sign up for a program to find a shortcut for the process. Consuming information makes changes. The knowledge is only as helpful as the action you take. Schedule time to take action and evaluate how you are using your time. Having a virtual assistant and utilizing TherapyNotes are ways to scale your practice.
YMCA of the Rockies
Joe started out by doing low ropes and high ropes courses and initially thought he would be doing adventure-based therapy. His first year out of grad school, he applied to be the regional chair. For three years, he was the regional chair of the Midwest, and he would go to the YMCA of the Rockies, surrounded by the Rocky Mountains National Park. The YMCA has kept their prices really reasonable. The hotel rooms do not include TVs, no distractions! There are all sorts of free activities you can sign up for like guided hikes. It is secluded enough that you won't have an urge to get on your phone and check Facebook. Sign up for the conference now before prices go up!
Being transparent… Some of the resources below use affiliate links which simply means we receive a commission if you purchase using the links, at no extra cost to you. Thanks for using the links!
[amazon_link asins='1885167776,B078962RHQ,0316346624′ template='ProductCarousel' store='practiceoftherapy-20′ marketplace='US' link_id='88a03235-61f2-46a4-a759-efec4ba988af']
Joe's Resources
Other Resources
Meet Gordon Brewer, MEd, LMFT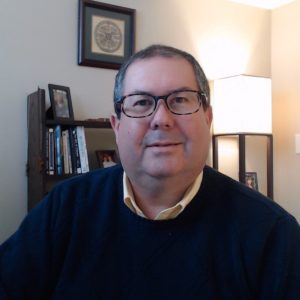 Gordon is the person behind The Practice of Therapy Podcast & Blog.He is also President and Founder of Kingsport Counseling Associates, PLLC. He is a therapist, consultant, business mentor, trainer and writer.  PLEASE Subscribe to The Practice of Therapy Podcast on iTunes, Stitcher and Google Play. Follow us on Twitter @therapistlearn and Pinterest "Like" us on Facebook