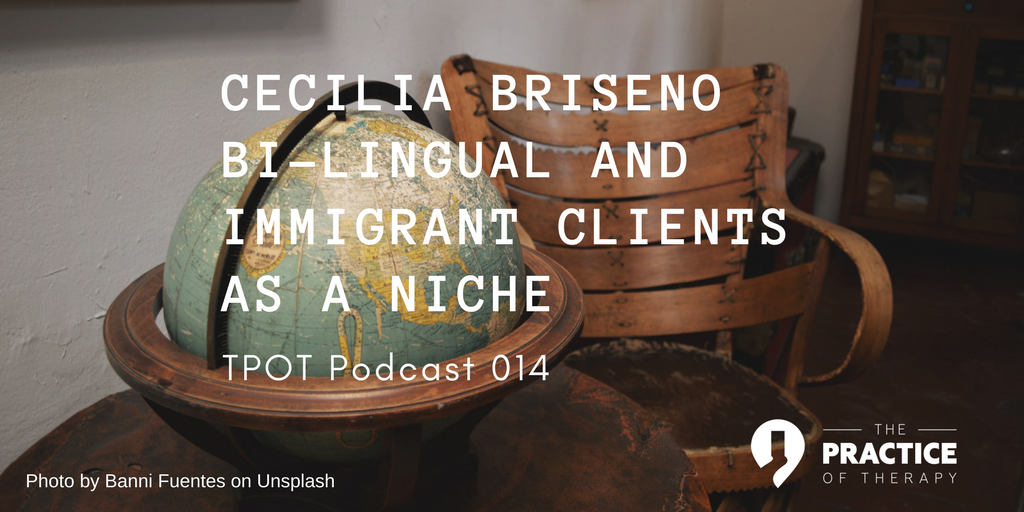 In this podcast episode, Gordon has a conversation with Cecilia Briseno, LCSW and her unique niche of working with clients who are navigating the immigration process.  In particular the difficulty of families being separated during this whole process.  Gordon and Cecilia talk about making the transition from working for an agency to private practice. Cecilia tells about how she started into private practice and doing it in a cost effective way. They discuss being able to prepare financially for that transition. Cecilia also talks about how she has been able to diversify her income streams in her practice through providing evaluations.
Meet Cecilia Briseno, LCSW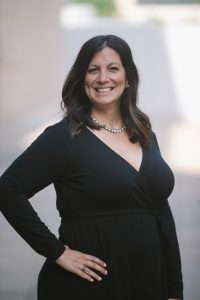 Cecilia Briseno is a bilingual Licensed Clinical Social Worker with a private practice, Bright Side Family Therapy, in Arlington, TX. Cecilia has a total of 17 years of experience in social work in a variety of settings and roles. Cecilia received her BSW and MSSW from the University of Texas at Arlington. It was during her graduate internship that she studied the model of therapy that she still uses today, Solution Focused Therapy (SFT). Following the completion of her Master's program, Cecilia went on to study Marriage and Family Therapy in a doctoral program at Texas Woman's University, which helped her to broaden her knowledge of SFT and family systems. Cecilia has found her niche in working with couples primarily while also working with families navigating through the immigration process.
When appropriate, Cecilia provides evaluations explaining the hardships they face when separated from their loved ones. She is now also providing training for clinicians interested in working with immigrants. By first having her client's paint a detailed picture of their desired future, Cecilia is then able to help them explore past and present successes, no matter how small, in order to start attaining the future they desire. The beauty of the approach Cecilia uses is that this process often times helps the client to see that they are closer to their desired future than they realized, increasing hope and motivation.
Transitioning from Agency to Private Practice
A good start for many people is to begin private practice work is to start by "moonlighting" and continue to work a part-time or full-time job somewhere else.

It is also important to prepare financially before moving into private practice full-time

Cecilia talks about how when she was starting out in private practice, she took all the money she made from the practice and saved it.  This created a financial cushion for her when she did make that transition into full-time private practice.
Private Practice Freedom
Cecilia and Gordon talk about some of the reasons they made the decision to go into private practice and the freedom it brings

Being able to set your own schedule

Taking time off for family and events

Flexibility of scheduling

Simply being your own boss!
The Importance of Niches
By identifying a niche, it helps your practice stand out

People also tend to search for therapists based on specific problems

Niches can either be around a specific problem OR around a specific demographic.  This is what Cecilia was able to do by identifying the unique needs of the immigrant populations in her area.
Private Practice Packages
Cecilia has been successful in setting up some packages that she offers to clients.  It creates a positive cash flow for her practice and, it helps clients by offering a bit of a discount for the services. It also has the added benefit of helping them stay motivated in the therapeutic process.
Resources Mentioned
Cecilia's practice website:  http://www.brightsidefamilytherapy.com/
Cecilia's Hardship Evaluation Training:  http://hardshipevaluationtraining.com
Other resources:
G-Suite for Therapists Course: practiceoftherapy.com/gsuitecourse
Pre-register to get 50% off the full price of the course!
Meet Gordon Brewer, MEd, LMFT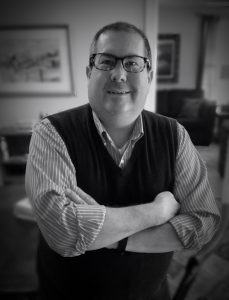 Gordon is the person behind The Practice of Therapy Podcast & Blog.He is also President and Founder of Kingsport Counseling Associates, PLLC. He is a therapist, consultant, business mentor, trainer and writer.  PLEASE Subscribe to The Practice of Therapy Podcast on iTunes, Stitcher and Google Play. Follow us on Twitter @therapistlearn and Pinterest "Like" us on Facebook.